Disclaimer: The information provided is subject to changes as may be required by the authority or developer and it cannot be used to form art of the offer and/or contract. All information provided have been treated with care and developer and/or marketing agent should not be liable for any inaccuracy.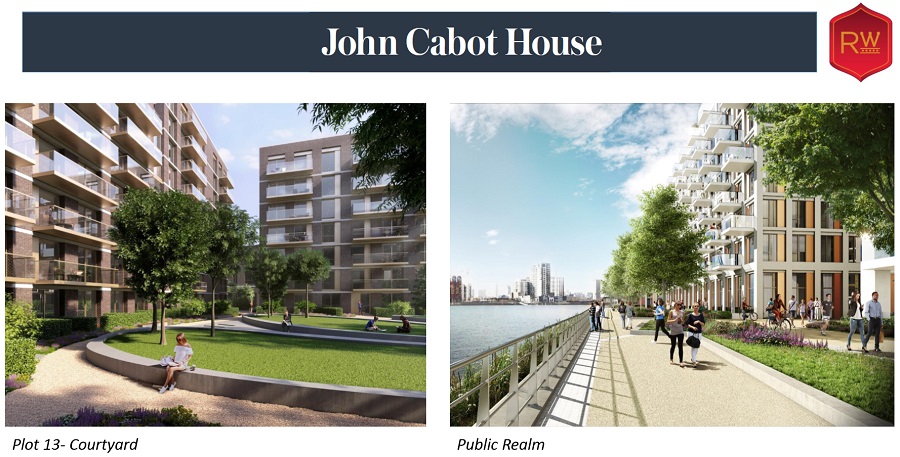 Final Release! John Cabot offers beautiful courtyard views - just across the street from the 20,000 sqft Royal Wharf Clubhouse, a short walk from the River Thames river promenade, and proposed pier to get onto the Thames Clippers river taxi
John Cabot House, Royal Wharf @ London UK
Following the successful launch of Royal Wharf Phase 1, Phase 2 and Phase 3 (Mariner's Quarter), we are proud to bring you the final plot John Cabot House!
The ONLY PLOT that offers flexible payment scheme!
Booking : £2,000
Upon contract exchange (Within 21 days) : 5% Less £2,000
In 6 months time : 5%
In 12 months time : 10%
Upon completion (estimated 2019) : 80%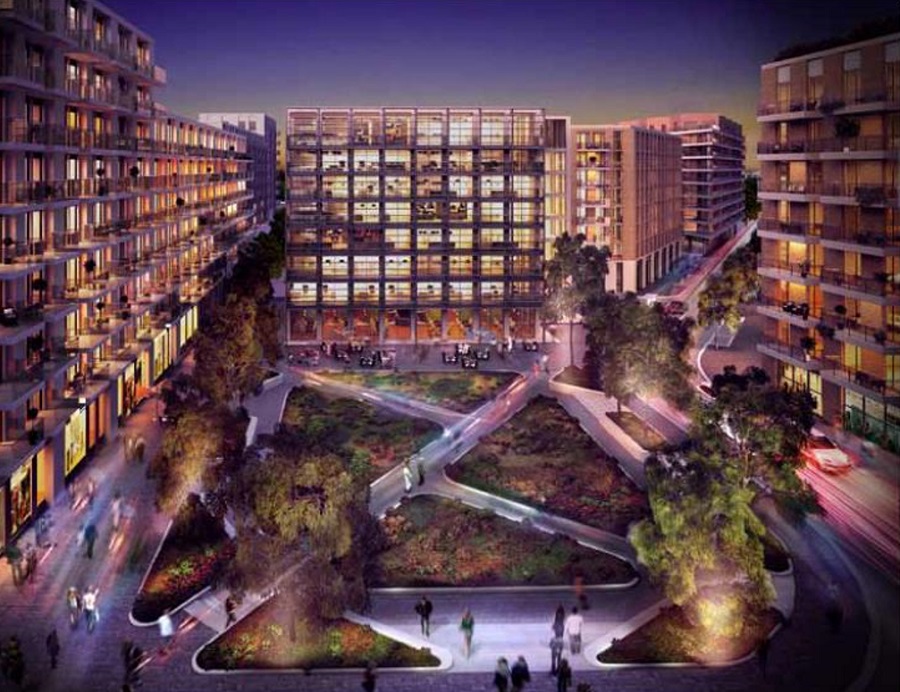 SMS Your Name & Email to (+65) 91518836 TONY TEO NOW for more info and booking!
Hotline: (+65)91518836
John Cabot House @ Royal Wharf Floor Plans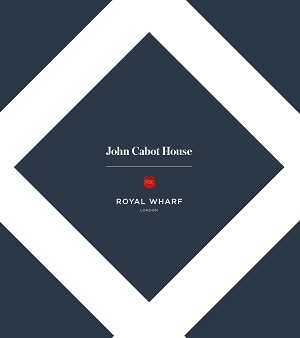 Download John Cabot House floor plans (11MB)
Note: Same/standard pricing applies whether you purchase in Singapore or London (London sales limited to local residents)
Appointed Marketing Agency
We look forward to helping you find your dream unit. Act NOW and contact us!

Contact : Tony Teo
Mobile : (+65) 9151 8836 (call or SMS)
Email : Click to email now

Register for VIP Preview or Viewing Now, or contact us for the floor plans.